LIFE Lugo + Biodinámico will be present at CONAMA2020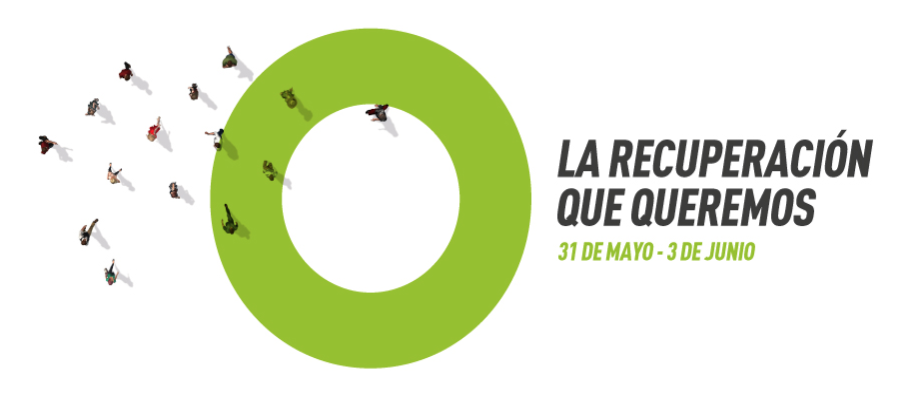 The 15th edition of CONAMA, which was scheduled for 2020, will be held on May 31, and June 1, 2 and 3 of this 2021. This edition of the National Environment Congress will have as main themes the fight against climate change, energy adaptation, mobility and biodiversity.
LIFE Lugo + Biodinámico will participate in the first day of these conferences within the presentation "Urban renewal projects and strategies in Spanish cities", which will take place on May 31 from 6pm. In this presentation, different presentations will be made of Spanish cities with projects, initiatives or strategies to achieve a sustainable urban model that improves the quality of life of its inhabitants.
The LIFE project will be represented by the Mayor of Lugo, Lara Méndez, under the heading "LIFE Lugo + Biodinámico. Lugo as a model of sustainable urbanism", and Beatriz Diosdado Calvo, municipal architect of the Salamanca City Council, will also participate, presenting the Savia Red Verde Strategy – Salamanca, Mónica Cid Rusiñol, Architect of the General Directorate of Strategic Planning of the City Council from Madrid and Carmen Mendoza Arroyo, Member of the Board of Directors and Associate Professor of Urban Planning at the International University of Catalonia. The table will end with a conversation with the audience.
This edition of CONAMA will be held in person at the Centro de Convenciones Norte de IFEMA, in Madrid, some of its activities can be followed electronically.