Different activities to play during confinement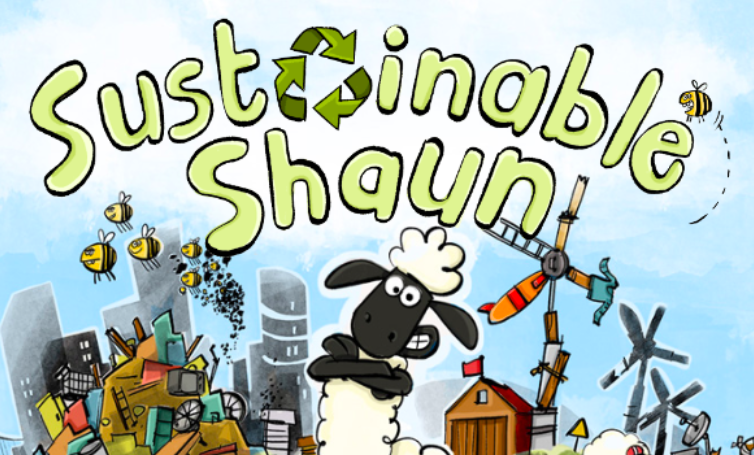 There are many institutions and associations that are developing and proposing different activities and games to make these days of confinement more bearable, especially thinking of the smallest ones of our homes.
From LIFE Lugo + Biodinámico we propose a small selection, so that you can do and share from your homes. We want you to tell us which ones you liked the most!
The school initiative Sustainable Learning from Bristol invites us to create a sustainable shelter for stray animals from the city, hand in hand with Shaun the sheep: Sustainable Shaun.
The NGO WWF offers us the possibility to play with a simulator of green cities. In it we can create our own city, incorporating all the elements that will make it more sustainable, such as green energy supplies, reuse of water and wind and of all the resources that nature offers us to create eco-sustainable and efficient cities always from an environmental perspective.
The game development studio Paladin has released a green city simulator these days, Enercities, in which you have to create your city from scratch and make it sustainable and energy efficient. With this simulator, in addition, learn everything related to sustainable energies.
For our part, we are working on a surprise so that you can play from home while you learn about the actions that LIFE Lugo + Biodinámico is developing in our city. Stay tuned to our page and social networks, you will have news soon!