Lugo Transforma is launched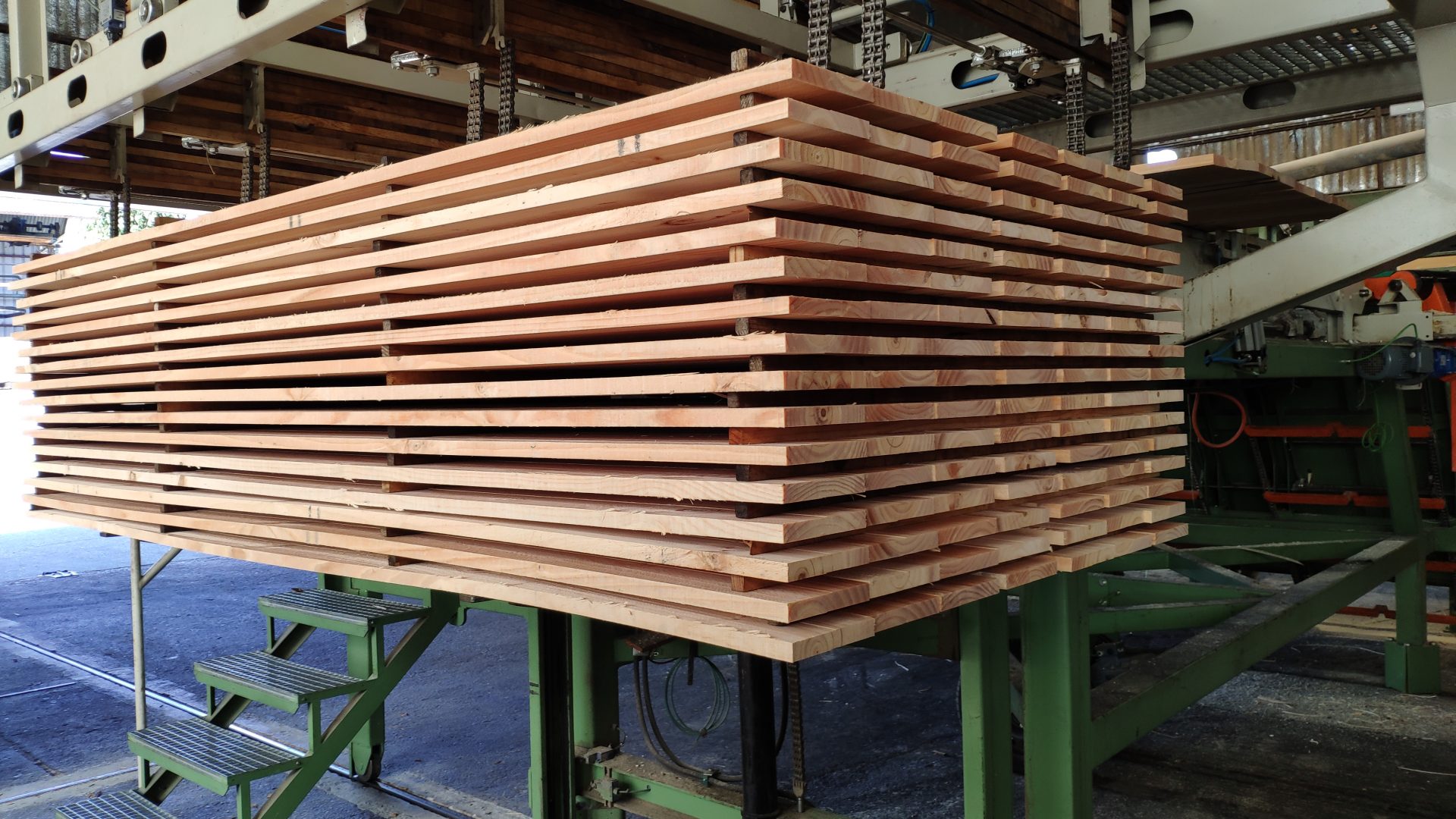 As Lugo Transforma management contract has been awarded, the City Council advances in its commitment to promote and diversify the production structure of Lugo by supporting projects with high social and environmental impact, many of them linked to the green economy that LIFE Lugo+ Biodinámico is generating.
Lugo Transforma is a pioneering strategy in Galicia at the municipal level, with which the Lugo City Council will mobilize 12 million euros through an entrepreneurial public fund to attract new investments and companies that will create sustainable jobs in the city.
This project has the largest amount that the City Council makes available to small and medium-sized companies in its history, which, in the words of the mayor, will add to another important advantage "such as the projection that, both in terms of Galicia as well as outside the community,  are giving the projects we have underway through LIFE Lugo + Biodinámico, aimed to  design the cities of the future, with European and University support, as an example of the change of constructive paradigm to sustainable models " .
The strategy will be articulated by the temporary entry of the City Council into the capital of innovative business projects through the modality of a venture capital fund. They will follow the guidelines already established to turn Lugo into a model city at the forefront of the green and circular economy. All of them must be projects with high added value, both for small or medium-sized companies as well as new creation, with growth potential and high training in those sectors that preferably generate social and environmental impact.
The City Council opted for this type of funds, which are highly supported within the scope of the European Union because, on the one hand, it allows companies access to financing initiatives that would have difficulties to resort to resources from traditional financial sources and on the other, due to the profitability generated and its contribution to economic growth and the creation of quality employment.