Meeting with LIFE CerSuds for the establishment of new synergies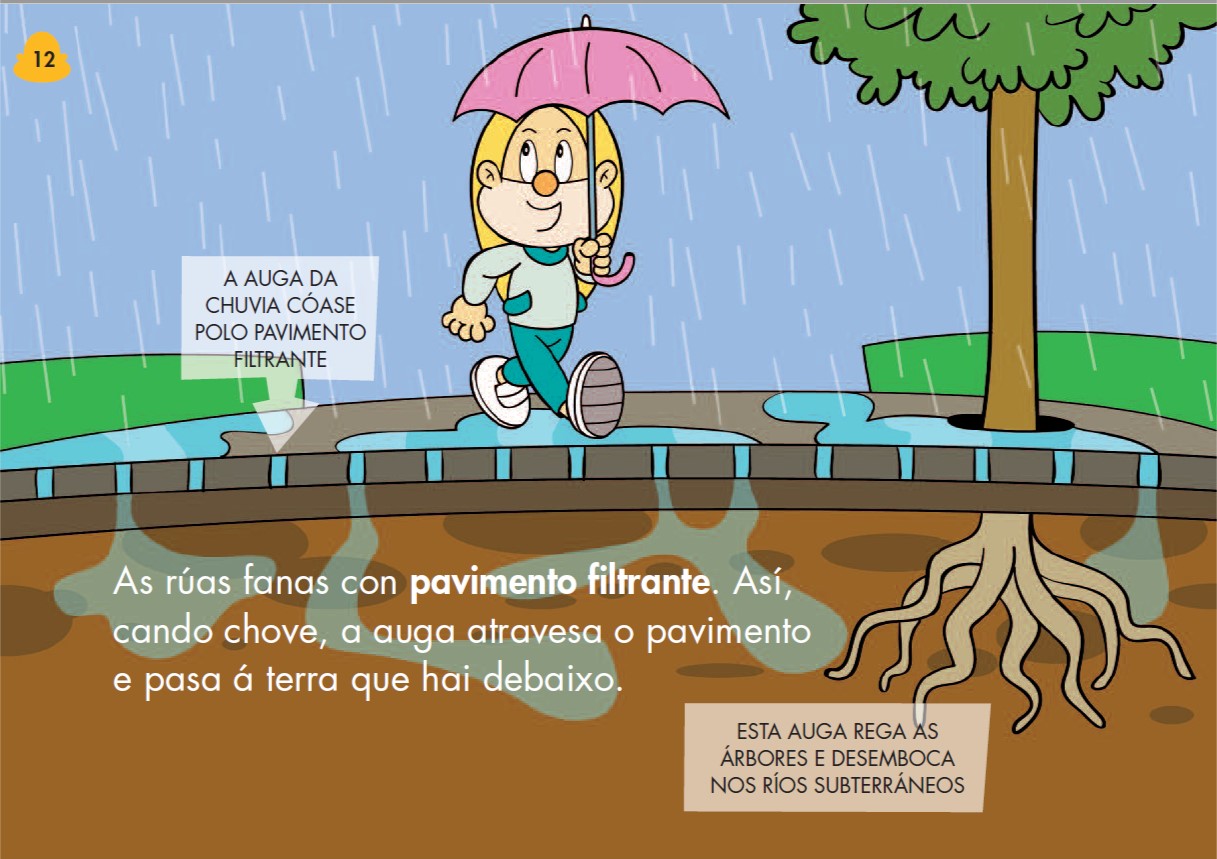 Last Wednesday, February 27, a working meeting took place between the managers for the projects LIFE Lugo + Biodinámico and LIFE CerSuds from Benicàssim.
The reason for this meeting was, on the one hand, to know the current progress of each of the projects as a result of the commitment to collaboration and establishing synergies between the LIFE initiatives and, on the other, specify the shipment of ceramic material for the installation of filter pavement.
This ceramic material, developed by LIFE CerSuds, will be provided free of charge installed in the areas of project action with the technical support and advice of the team that has developed it. The results that are collected in Lugo will be sent later to LIFE CerSuds for analysis.
The filter pavement work of LIFE CerSuds and its implementation in the city, which has just finished its demonstration phase, it is well explained with this timelapse that we can find on their website.