Open deadline for submission of proposals for the Impulso Verde building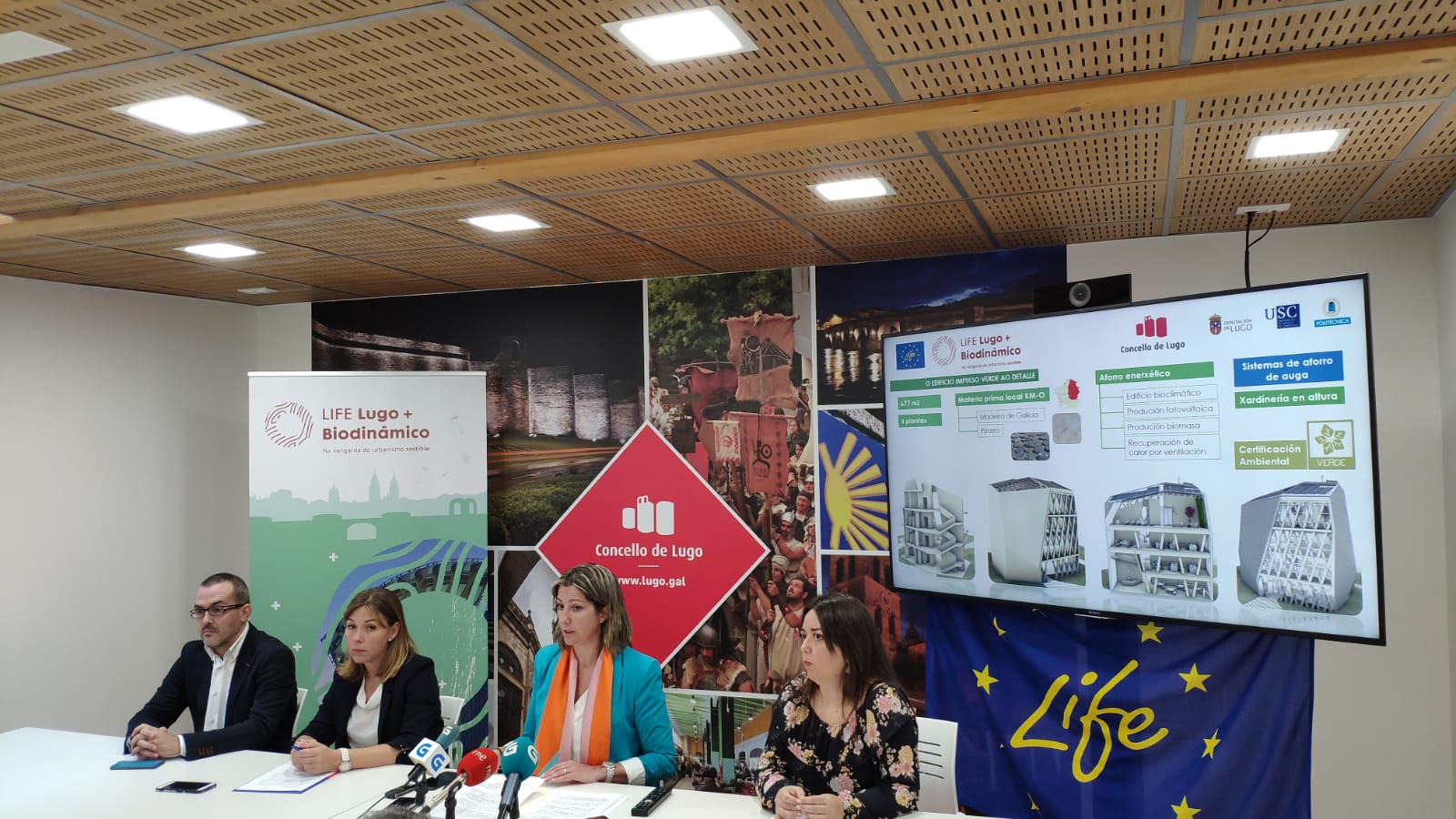 From today it is open the period to submit proposals for the construction of the building Impulso Verde.
It is already published in the Public Sector Procurement Platform of the Ministry of Finance website the Contractor Profile for the bidding of the building that will be one of the project flagships.
The tender profile, requirements and specifications can be found at this link.