The Course on Construction with Cross-laminated Wood ends with a good reception at LIFE Lugo + Biodinámico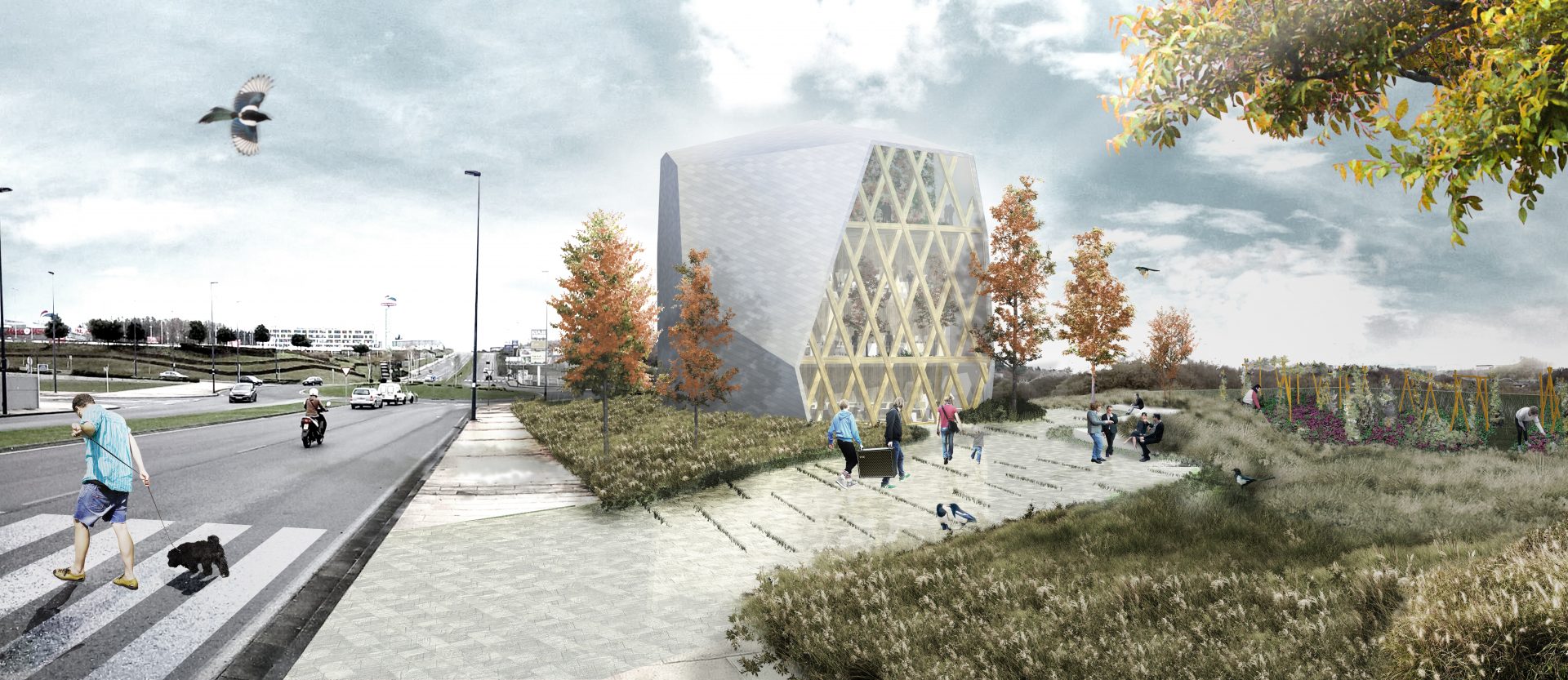 Last week the Course on Construction with Cross-laminated Wood organized by PEMADE. In this event, the LIFE Lugo + Biodinámico project had a prominent presence.
The course had the presence and participation of the Mayor of Lugo, Lara Méndez, who presented the cycle highlighting that "with these actions we want to publicize the benefits it has for citizens and the environment the construction with cross-laminated wood, promoting its use in the design of the buildings of the future ".
For three days there have been talks and master classes given by teachers and professionals from different organizations and institutions, such as the University of Santiago de Compostela, the Polytechnic University of Madrid, FINSA, Xilonor or PEMADE, with the focus on cross-laminated wood or CLT; a product composed of several layers of wood glued longitudinally and transversely, which provides all the advantages of solid wood while shortening construction times, making it a sustainable product that provides great insulation from high and low temperatures and against fire. Cross-laminated wood is one of the main construction elements of the Impulso Verde building, the first public building in Galicia built exclusively in native wood, which has been presented in this course by Antonio Lara, Professor at the UPM and an architect specialized in wooden structures, a partner in our project.
The course program can be consulted on our website: CURSO ONLINE CLT_LIFE LUGO+BIODINAMICO