The Impulso Verde plot will be conditioned under sustainability criteria according to the project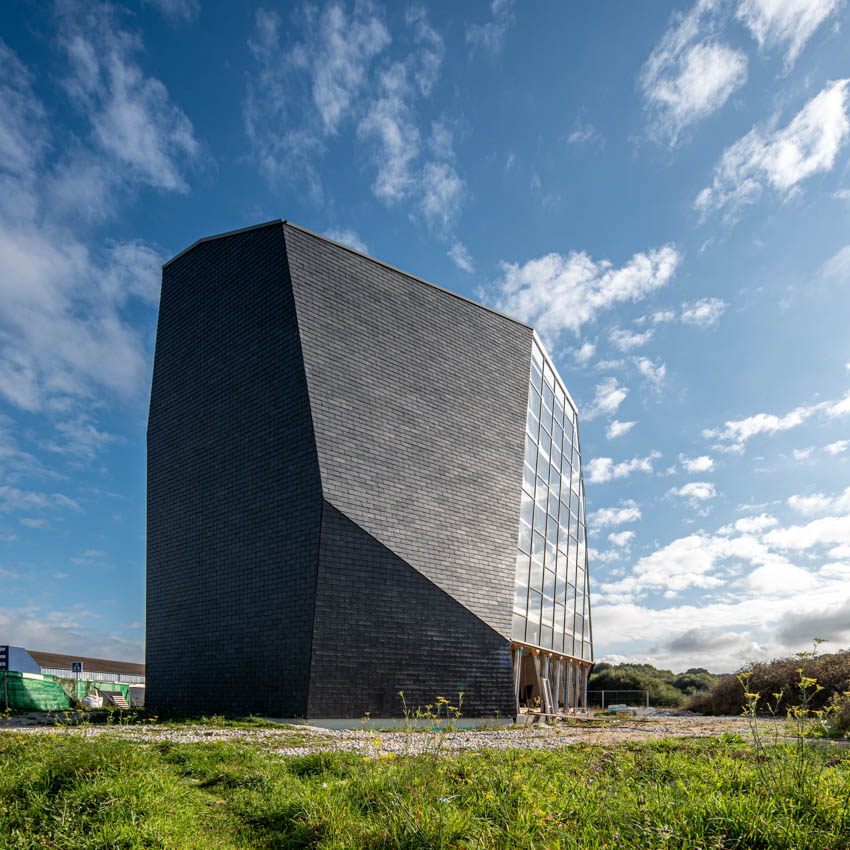 The Governing Board of the Concello de Lugo will authorize this week the award of the urbanization works of the plot of the Impulso Verde to the company Ovisa, for an amount of 168,190 euros.
The works include the humanization of the environment, the creation of rain gardens and a bicycle lane, as well as the paving with drainage material. These work of conditioning the land on which the Impulso Verde rises follow the sustainability criteria established in the LIFE Lugo + Biodinámico and also include the creation of green areas, pedestrian and parking spaces and the installation of urban furniture, lighting and LED signage.
The intervention will cover an area of ​​2,685 m², in which green areas will occupy approximately half of the available space combining upholstery and aromatic plant species, rain gardens and energy crops with the idea of ​​giving continuity to the new urban forest located in As Gándaras. Native trees will also be planted to create shadow areas. The selection of these plant species has been carried out, jointly, with experts from the Universidade de Santiago de Compostela, project partner, in order to promote biodiversity.
A pedestrian area and a parking area for vehicles and bicycles will be enabled with draining pavements with ceramic pavement permeable provided by the LIFE Cersuds project and in the .
These works, which will be awarded in the last week of 2021, will have an execution period of 4 months.